By the slice or made to order in East Texas.
Premium
Quality
Cheesecake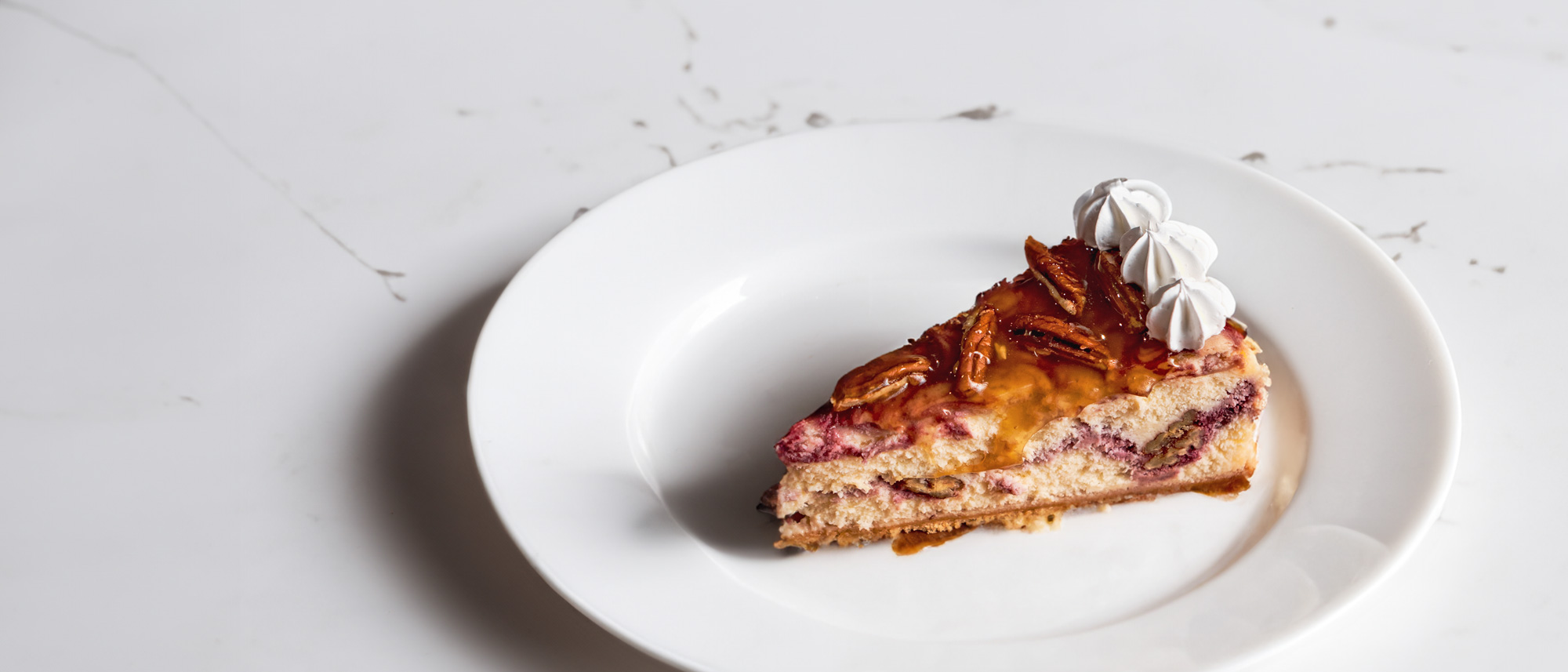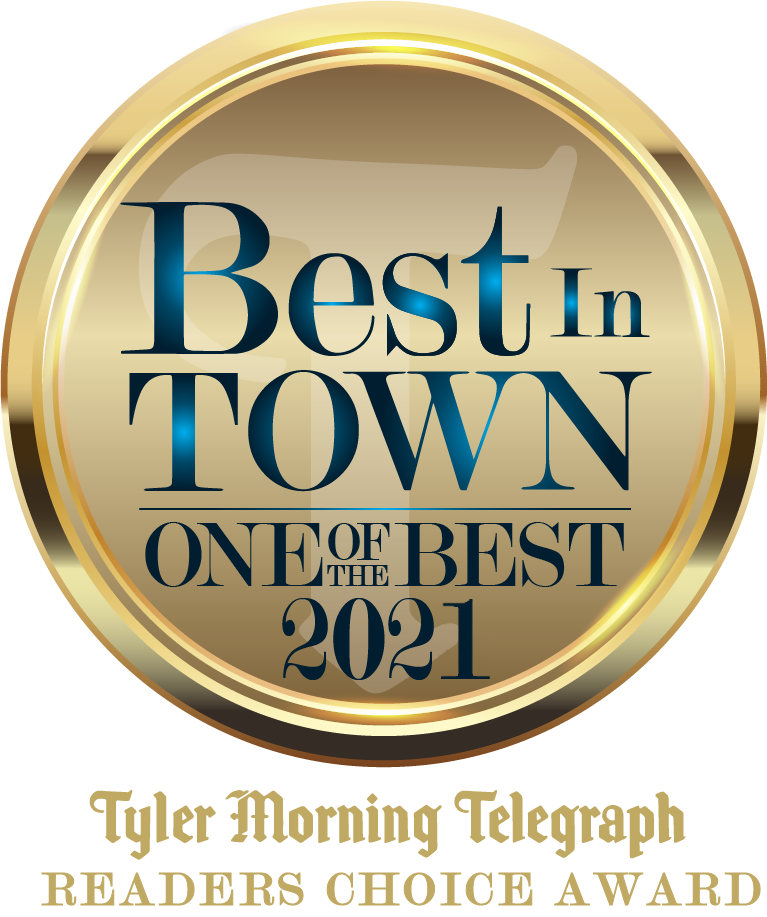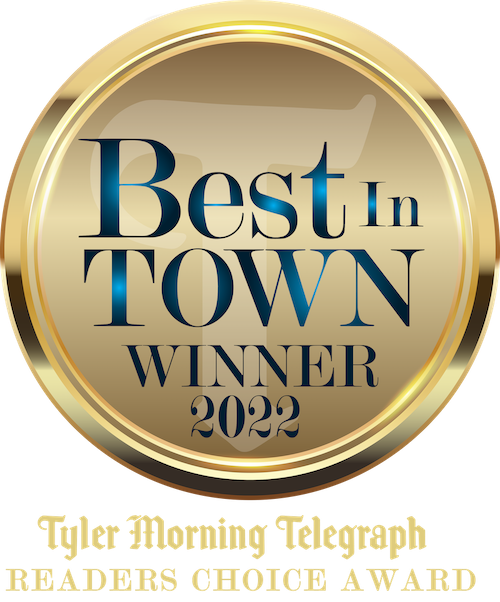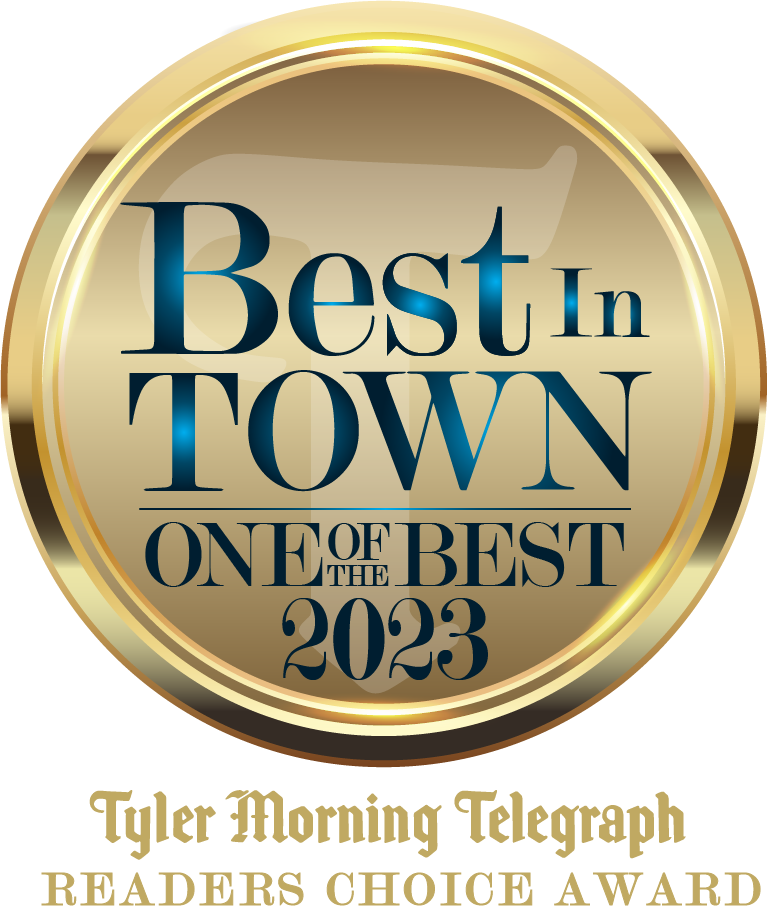 We are honored to be named the one of the Best in Town for category of Best Dessert again in 2023!
Joel Hansen Eats Bryan's Cheesecakes
Famous food influencer and competitive eater Joel Hansen announced his retirement from dessert challenges while eating a giant cheesecake that we made at our Tyler, TX location.
More Than 50 Cheesecake Flavors
From traditional flavors like Classic and Turtle to Bryan's original flavors like Cookie Explosion and Kookoo for Coconut, we have a cheesecake flavor for everyone.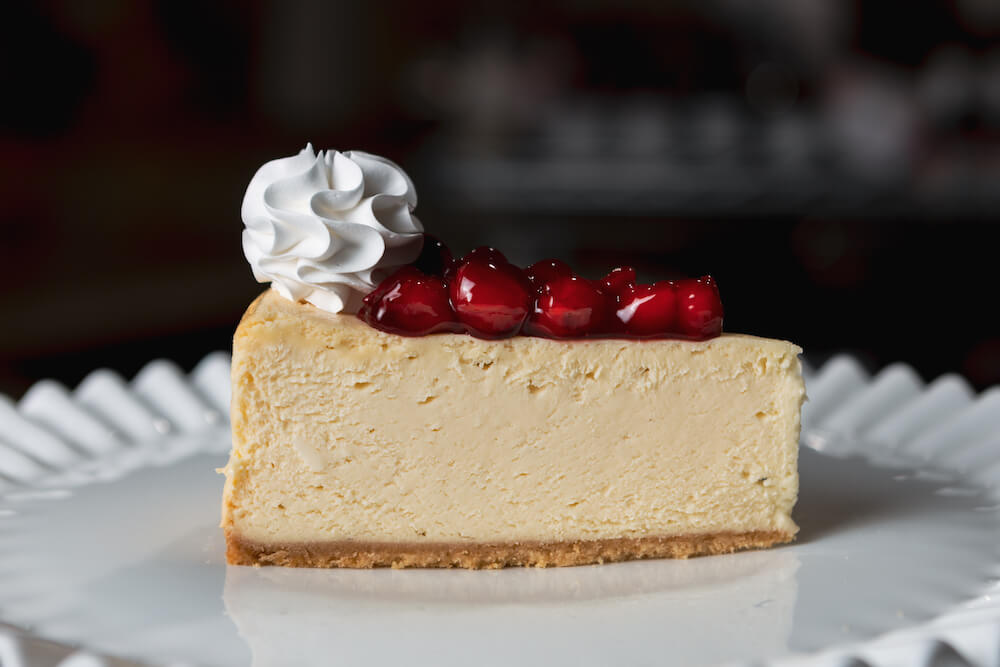 Order Online With Next-Day Shipping
Order any in-season flavor of cheesecake and get it shipped with next-day delivery anywhere in the lower 48 United States.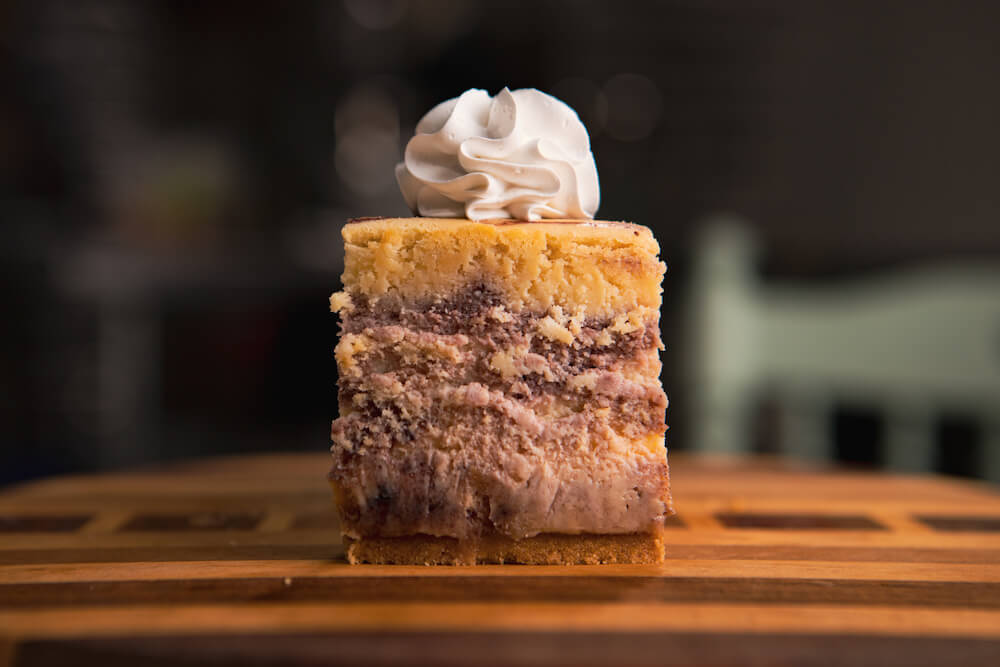 Get Slices Delivered Through The ASAP App
East Texas residents can get individual slices delivered fast from our Tyler, TX location using the ASAP app.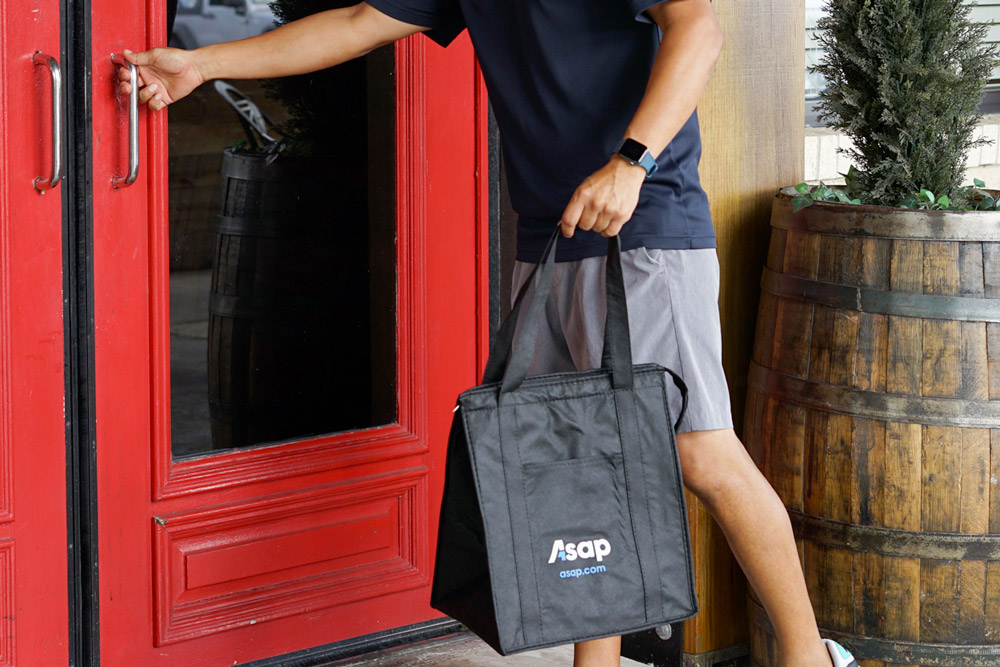 What Our Customers Are Saying
Love the Keto options and tasted good!❤
Amazing cheesecake selection. Exceptional service and wonderful cheesecake taste. Will be back!♡
Delicious cheesecake and great service
They're assortment of cheesecakes is amazing. I asked them if they could put together a cheesecake milkshake for me and they did. It was delicious I can't wait to go back oh yeah my wife got some cheesecake too and she loved it also
The best cheesecake you will ever have. My only disappointment is they rotate the flavors so they don't always have what you got last time, but you do get to try a new one and change your favorite!
We proudly partner with these local East Texas businesses to carry our cheesecakes fresh to purchase in their stores.